YOUR COMFORT IS A PHONE CALL AWAY.
TOP-RATED, RESIDENTIAL HVAC & HEATING SERVICES IN
YOUR CITY
We always show up on time!
We know that customer service is just as important as the HVAC repair, installation, and maintenance services that we provide. That's why at SoCal HVAC Specialist Heating & Air Conditioning, we Heating Cooling & HVAC Company. We are years as a local air conditioning company, we simply wouldn't have it any other way.
‍
Call us today or schedule online a free estimate for any of our services – we look forward to meeting all your home comfort needs!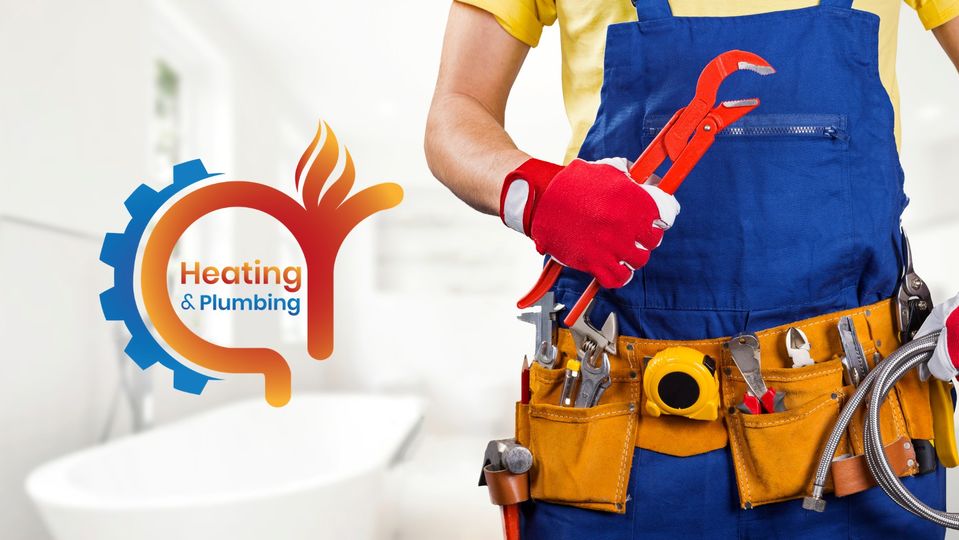 Award-winning residential
Heating Cooling & HVAC
Heating & Cooling AC
INSTALLATION
Other than purchasing the correct air conditioning system, the most important choice when it comes to AC installation is who installs it. Many homeowners are under the impression that the brand of the AC is what makes the difference, but that's only half of the equation. Choosing the right company for your install ensures that your cooling system is working at the highest level of efficiency possible, so you can have even temperature zones, lower electric bills, and a long-lasting cooling system!
‍
Make the right choice and contact us today to get a quote on AC installation!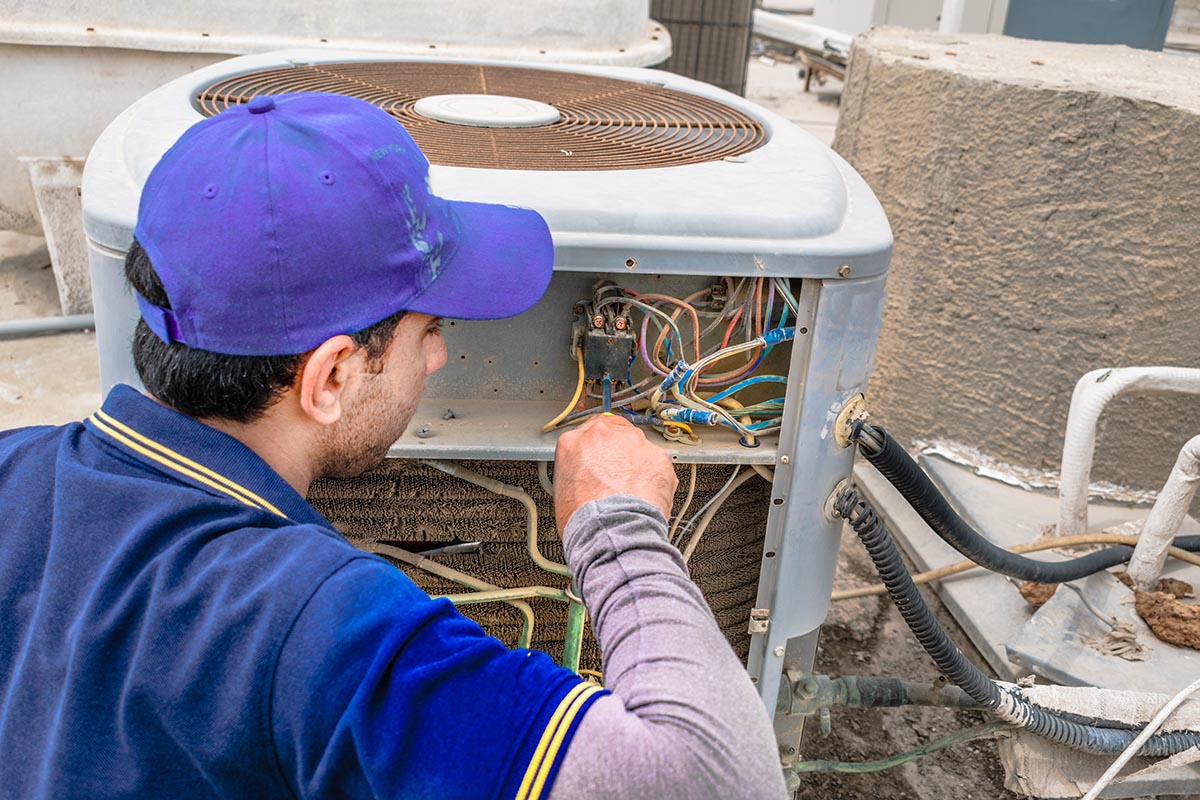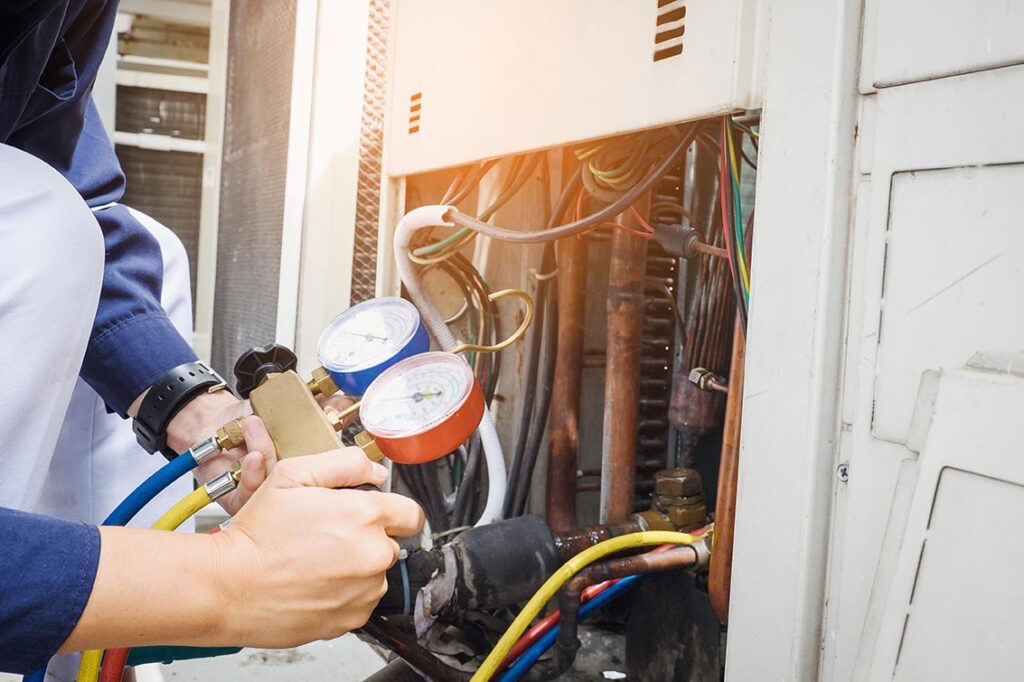 Heating & Cooling AC
Repair
When you find yourself in need of AC repair, call HVAC Specialist Heating & Air Conditioning! Our team of technicians is expertly trained in all matters AC – so they will get straight to the root of the problem. We'll assess, diagnose, locate, and repair any problems that might arise involving any parts of your cooling system. No matter what the problem is, our technicians will take care of it.
‍
Contact us today so we can get your home comfortable asap!
Heating & Cooling AC
Maintenance
Once you install your AC, that doesn't mean you're done. To prolong the longevity of your cooling system and to make sure it's always running at maximum efficiency, you need to schedule routine maintenance! Without it, issues with your cooling system can build up quietly behind the scenes, which means you might not notice a problem until it's too far gone.
Avoid expensive surprises by giving Heating & Cooling HVAC Specialist Heating & Air Conditioning a call today to schedule your maintenance call!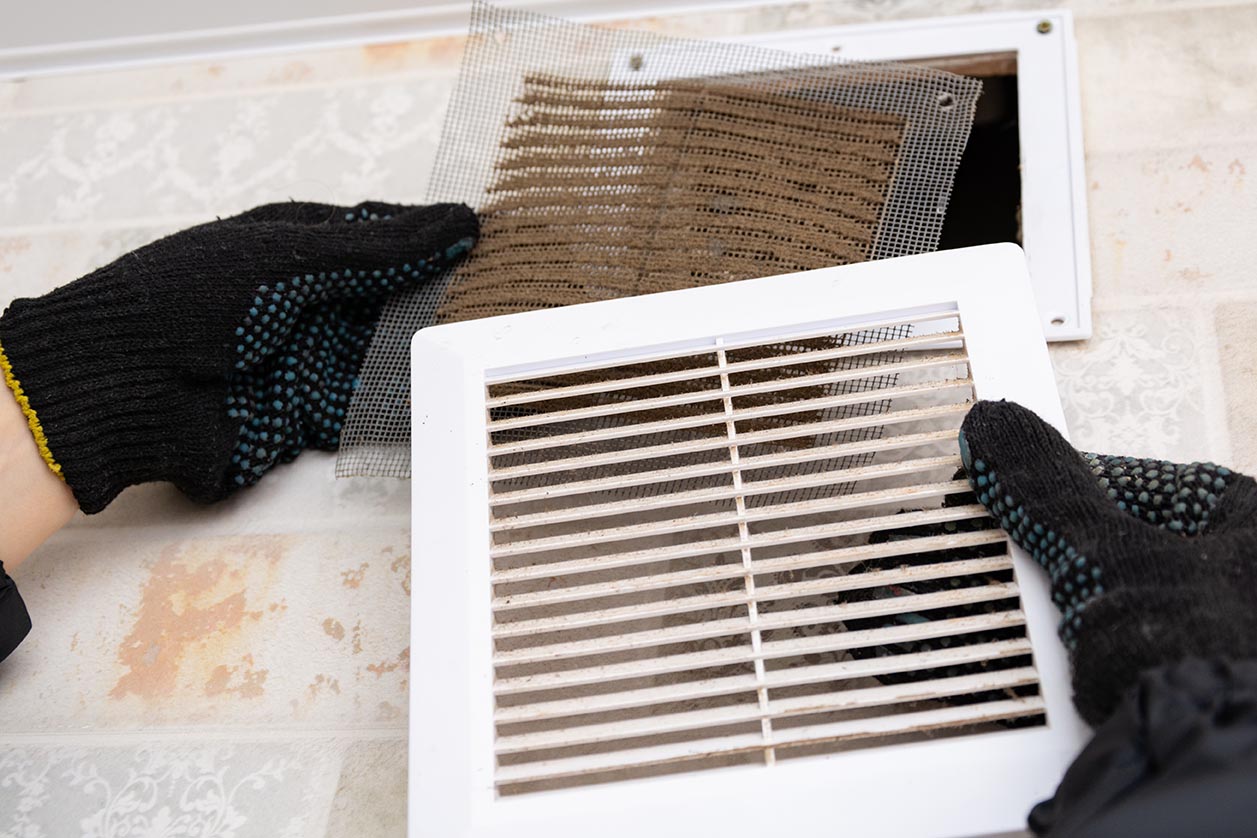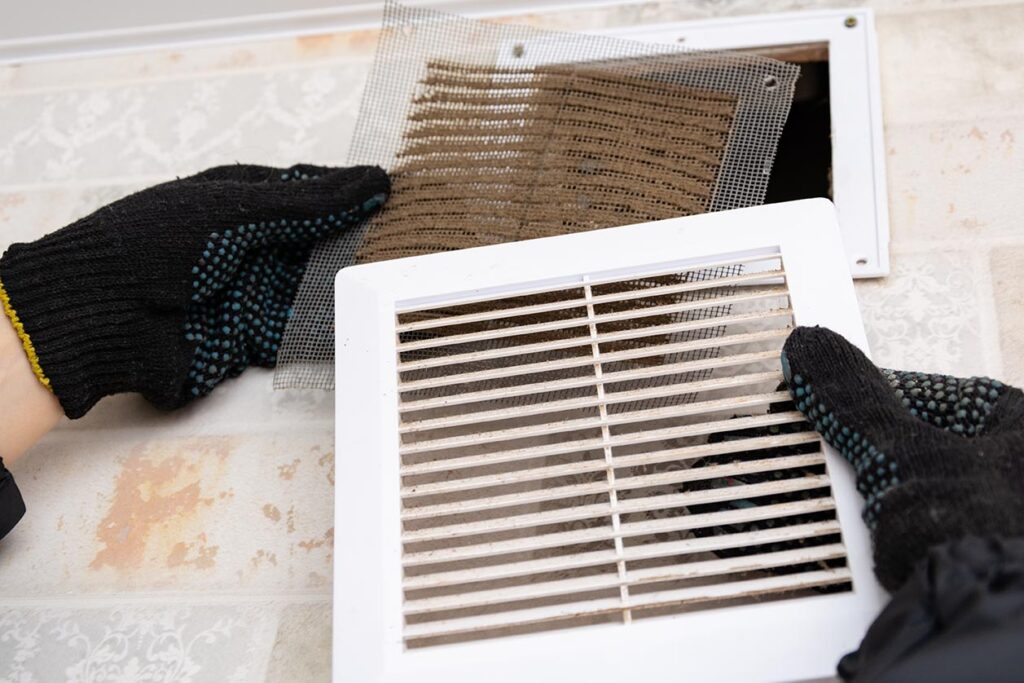 Call an Air Supply today for a quote on your new home comfort system?